THIS IS HOW RECOVERITE WORKS
COMPRESSION. ICE AND HEAT THERAPY. COMBINED.
Recoverite isn't just compression, ice therapy, sports recovery or injury treatment.
It's all of it. And beyond.
WHAT IS RECOVERITE?
Get to know Recoverite - Sports equipment that makes compression AND Ice/Heat Therapy accessible to all athletes. Two technologies combined into one single product. A product that is suitable for anytime, anywhere and anyhow use.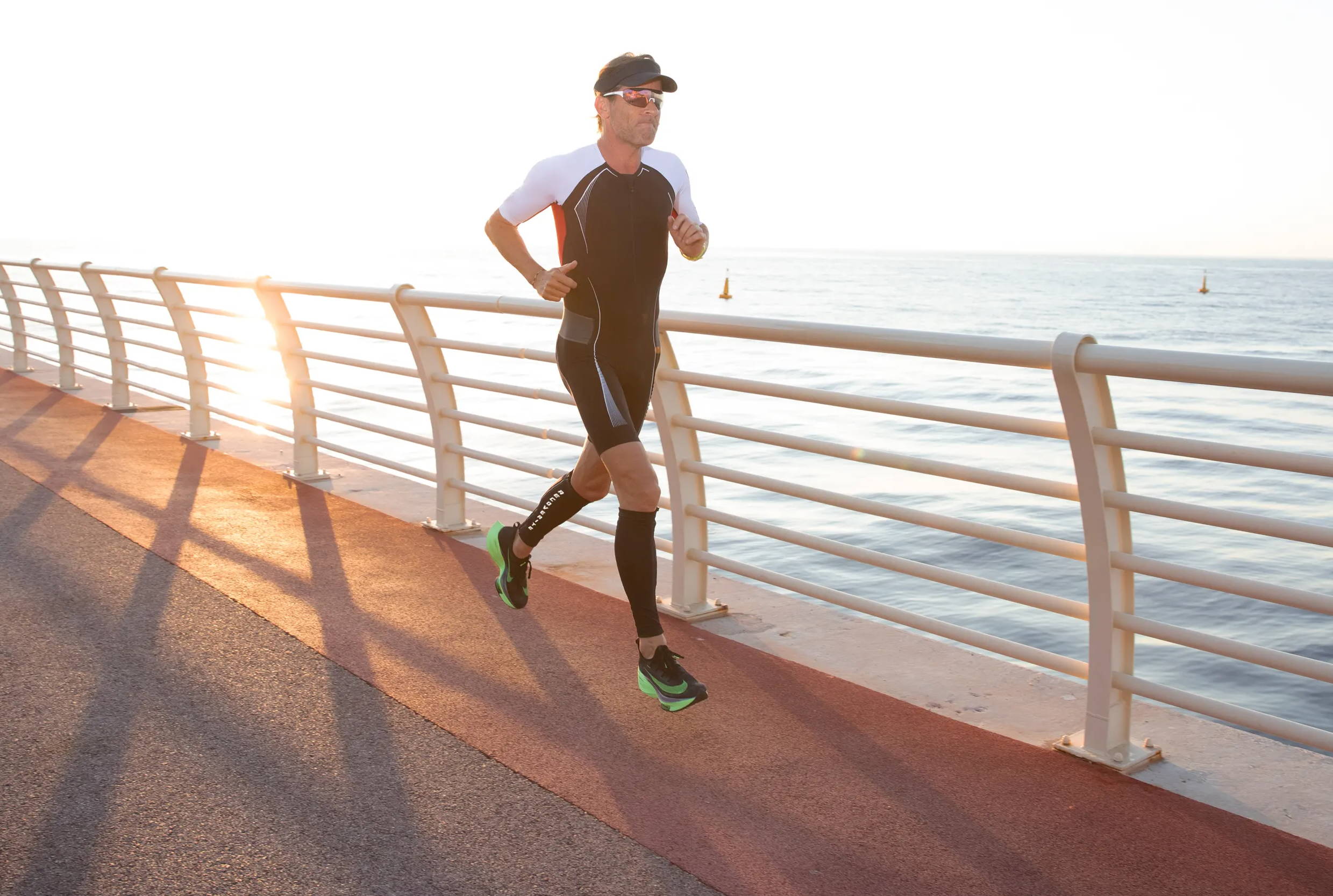 Made of High-quality compression material, so that your body can leverage. The gear support your body, regulate blood flow, prevent muscle soreness and limit inflammation and injury damage.
ICE/HEAT THERAPY PRODUCTS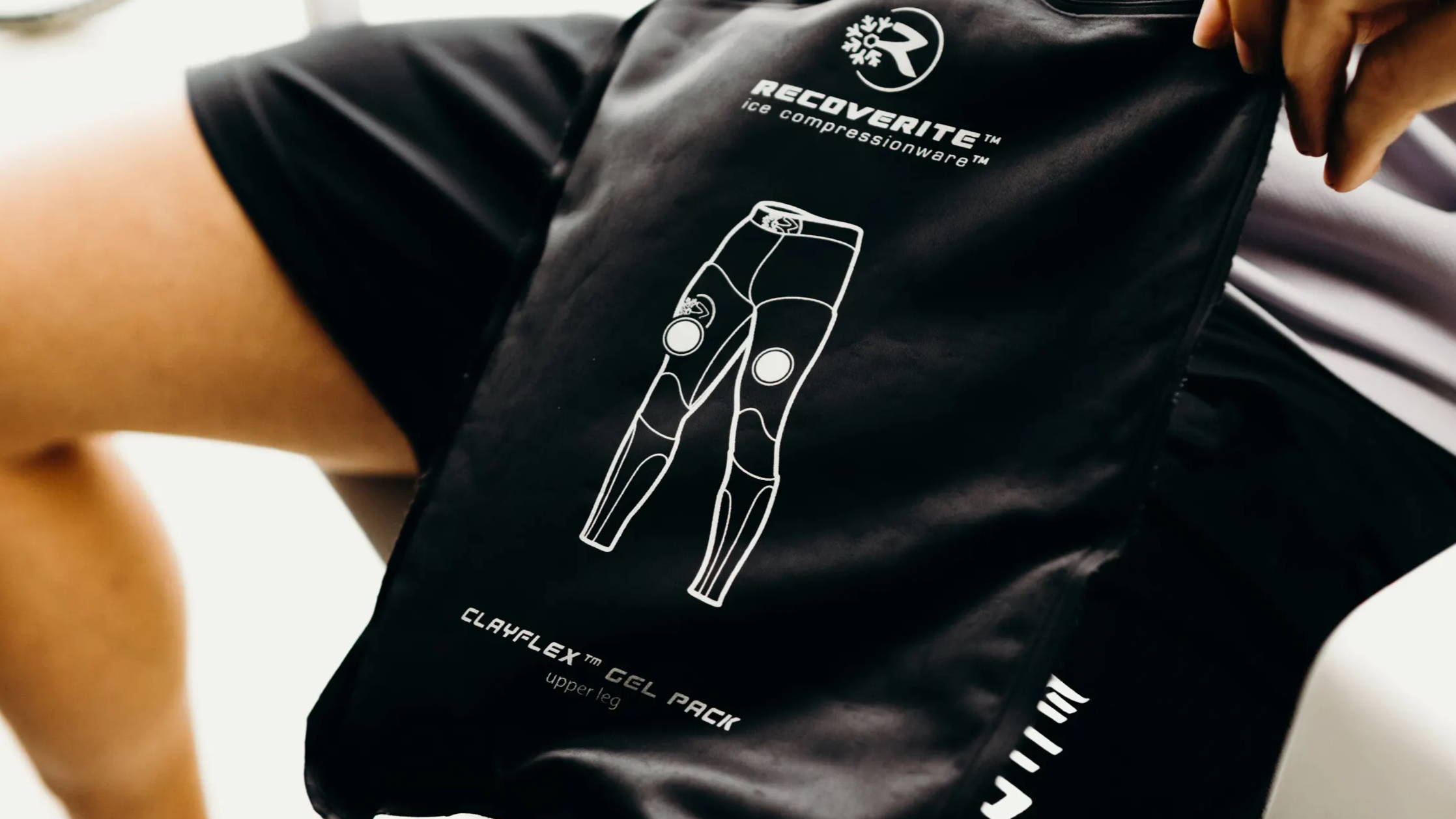 Gel packs that give your body the warmup, cooldown and recovery your body needs. Heat them up or freeze them, slide them into the compression gear and let the gel packs do the job for your body.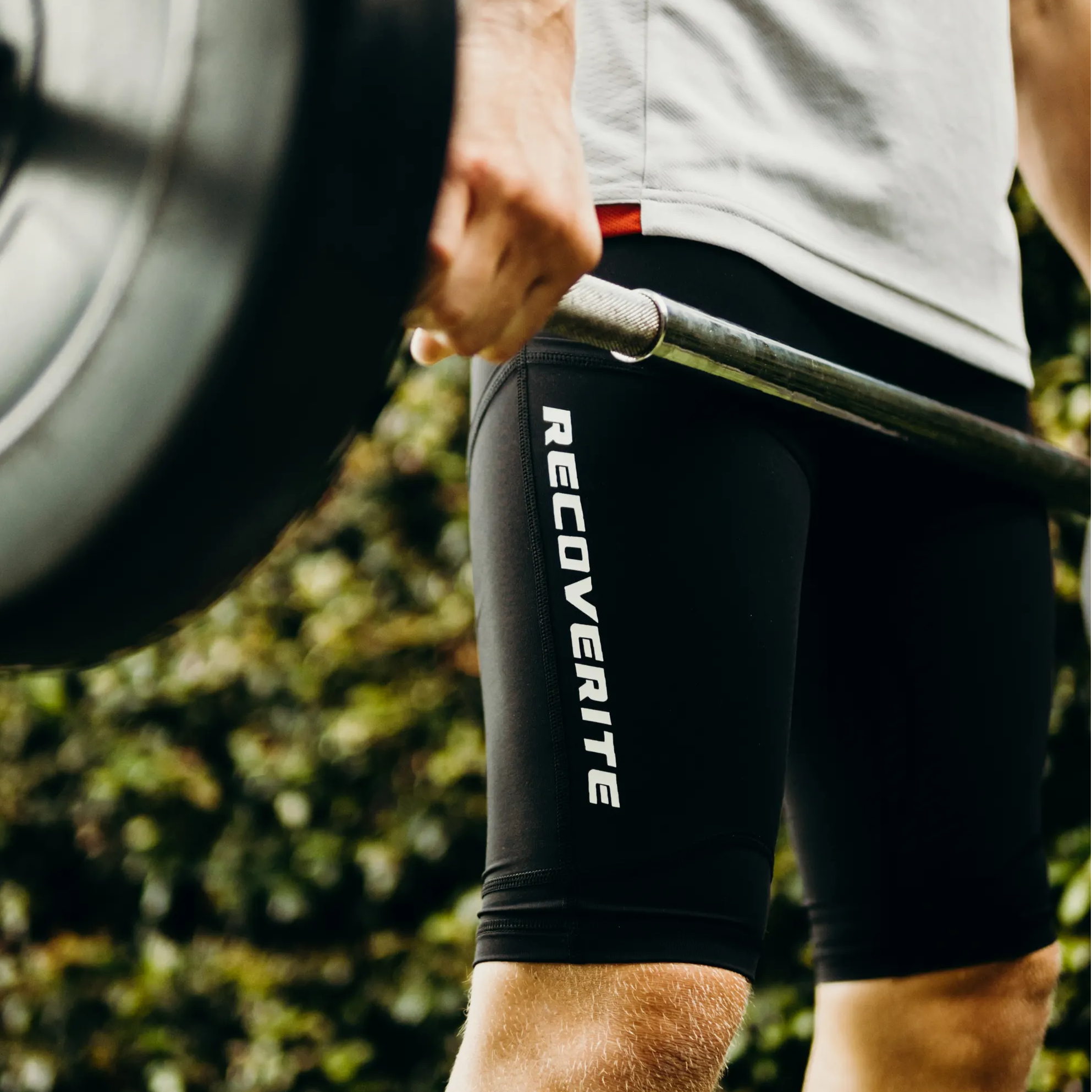 an enhanced workout
Go with the compression gear to up your sports routine, or add ClayFlex gel packs to them for an assisted warmup or recovery.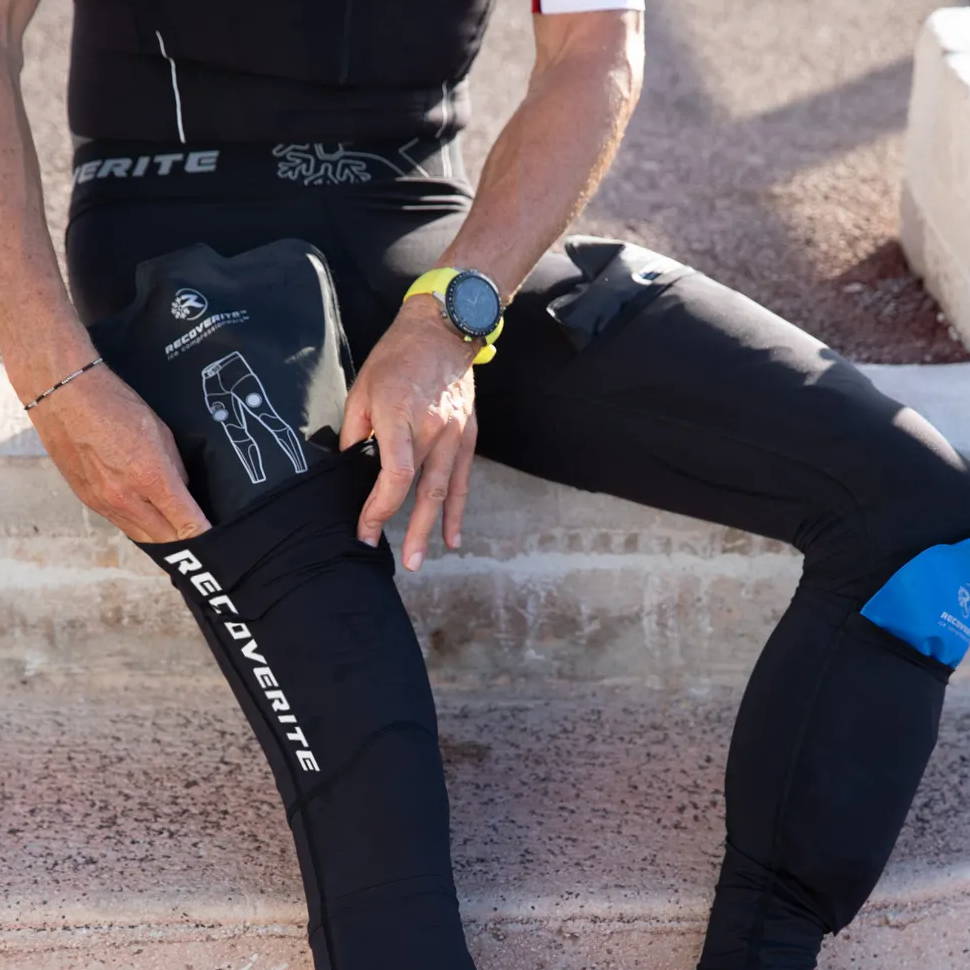 a controlled injury recovery
Compression gear limits swollen muscles and fluid build-up when an injury happens. Apply heated and frozen ice packs to the compression garments to limit pain and to foster recovery.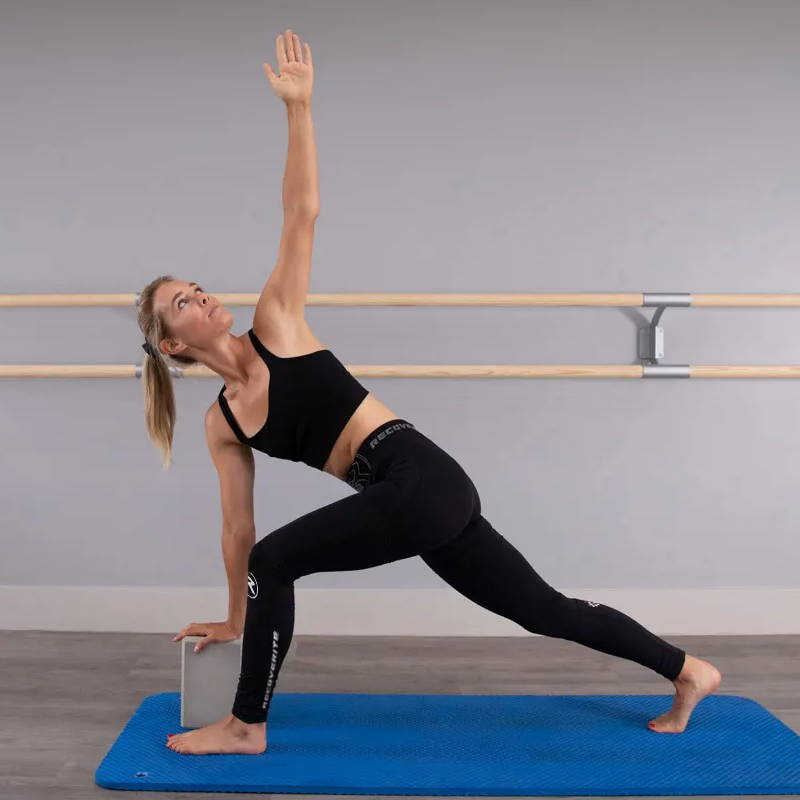 maximum comfort
Recoverite compression gear fit just right and shape to the unique forms. So you can do with them what you want - Sport, train, relax, stretch, lift, walk or work.
1. Warm up:
Get ready for your activity. Stretch your muscles. Warm yourself up – Or assist your warmup by applying heated ClayFlex packs [Link to CLayflex page] to your gear
2. Perform
All warmed up and ready to roll. Remove your gel packs and start running, lifting, walking, skating – start doing whatever you want. Rock your session.
3. Cool down.
Do your cooling down routine. Get the ClayFlex ice packs out of the freezer. Put them in one of the wear's pockets. Give yourself the well-deserved rest so you're well prepared for your next activity.